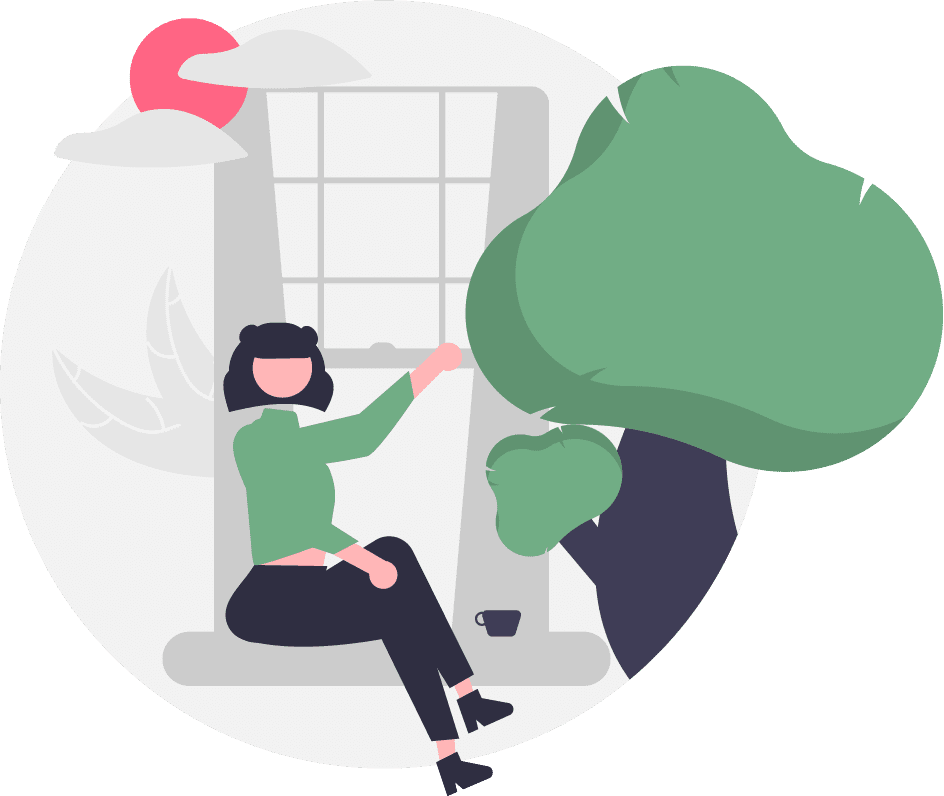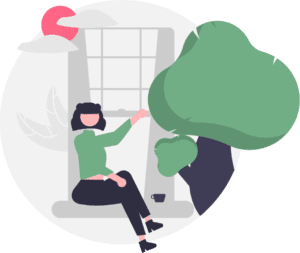 Howdy,
cannabis lovers!
stoners!
weed connoisseurs!
bakers!
potheads!
marijuaneras!
We offer a currated box of high-quality rolling papers & filter tips from around the world. Select your preferences & we will deliver your box to (almost) anywhere!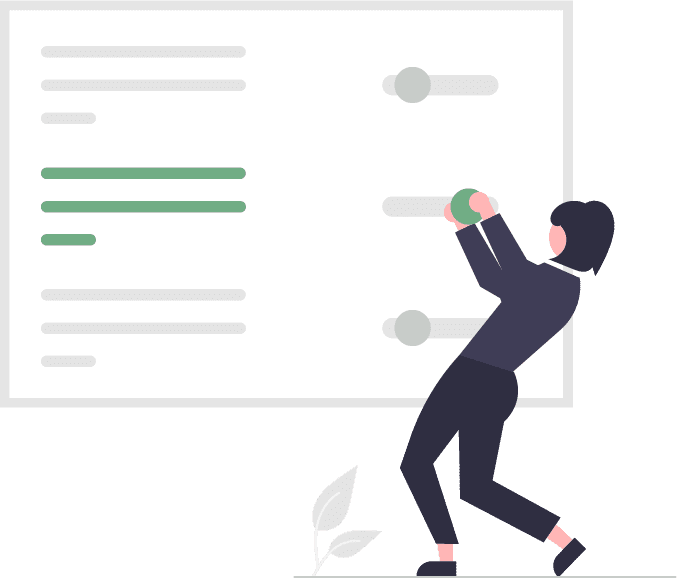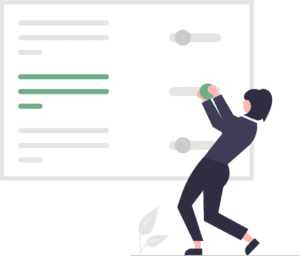 We offer various box sizes & filter types to ensure that you can select the best box for you!
Below you can find an overview of the options we currently offer.
We currently offer the following options:
Casual Stoners
(enough materials for 200+ joints)
Expert Stoners
(enough materials for 350+ joints)
We currently offer the following options:
Traditional paper tips
Active coal filters
Mixed package
(paper tips & active coal filters)
You can find more information here: