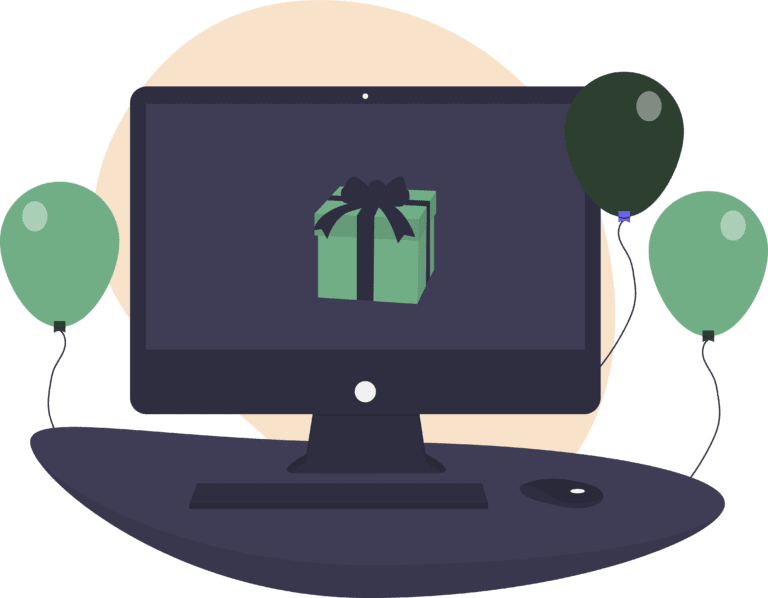 We are creating your favorite box.
We send you a curration of high-quality rolling supplies, including papers, filters & the occasional gift.
You can pick the size that fits your needs & tell us your smoking preferences to create the perfect package. Whether you prefer paper tips or active coal filters, we've got you covered!
We are currently working to bring the subscription model back, as well. Scroll down to find out how you can help us launch it faster!
Important: We do not produce, sell, or distribute any products that contain cannabis or cannabis extracts. We only send you rolling papers & tips!
What are you waiting for?
Select the size that is best for your habits & choose the type of filters you would like. Let us know where you live & how you would like to pay. Done. Now you can sit down, roll a joint & wait for your box to arrive!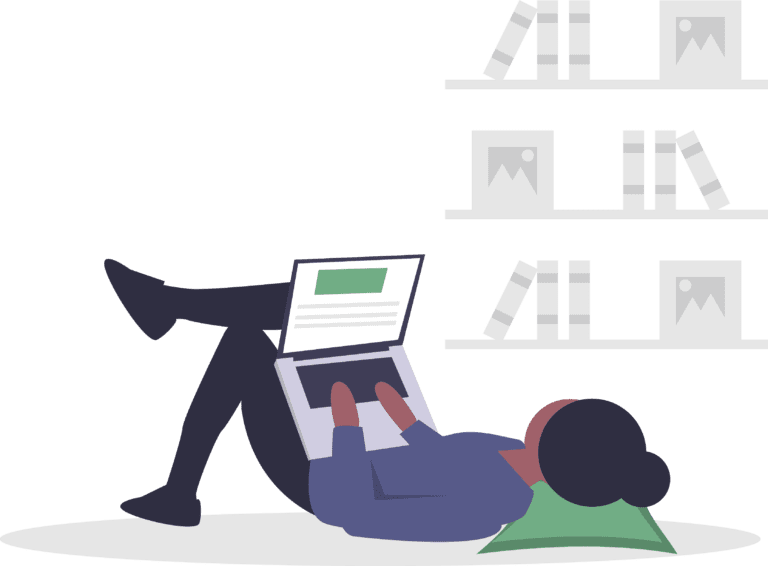 This box is tailored to the casual stoner, the regular everyday normal person! If you are a cannabis connoisseur, but not high 24/7, the smaller box size was designed for you!
The number of papers & tips is perfect for: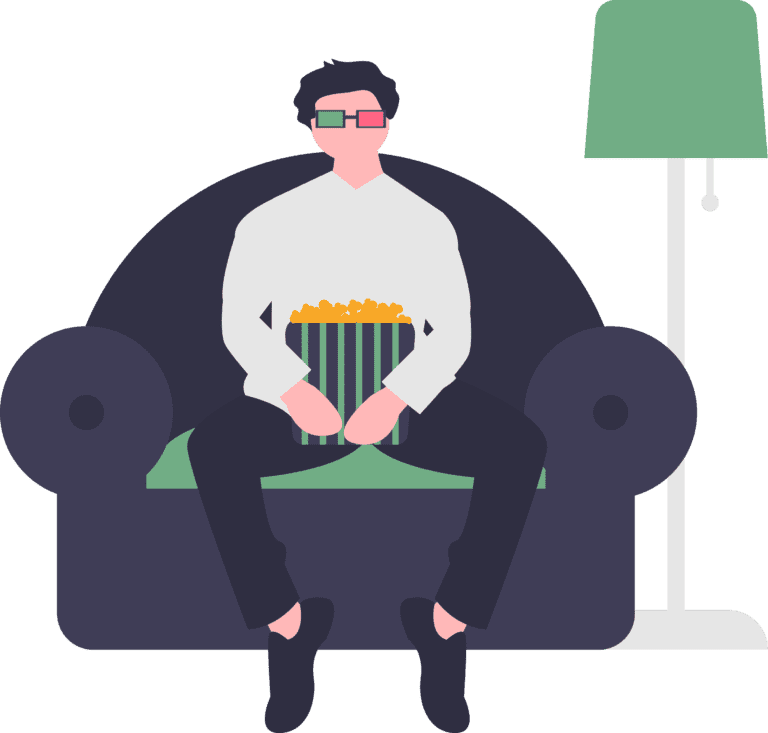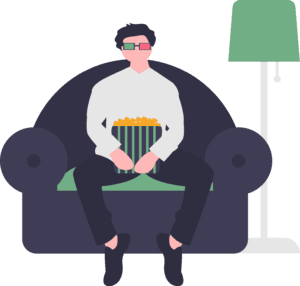 This box is tailored to pinnacle of weed culture, the professional stoner! If you are the person, who rolls cross joints for fun, the larger box size was designed for you!
The number of papers & tips is perfect for: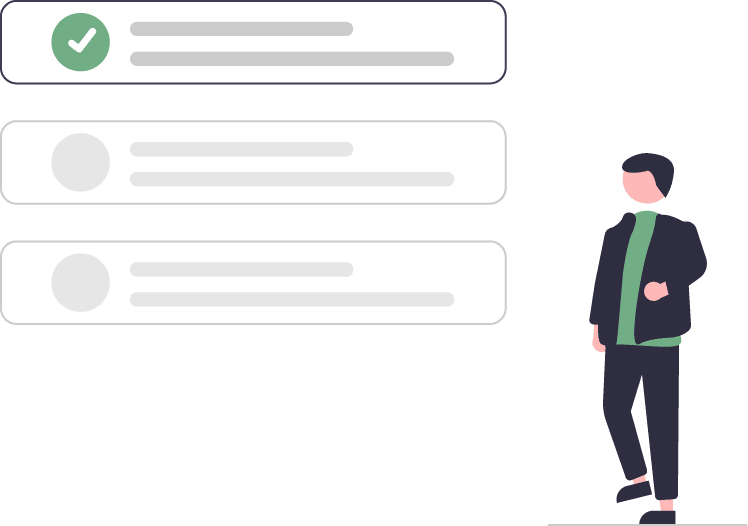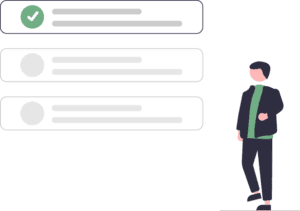 Depending on your preferences, you can choose from traditional paper tips, active coal filters & a mix of both.
Active coal filters are a healthier alternative to traditional paper tips because they reduce various harmful substances in joint smoke.
We recommend using active coal filters as they especially bind tar & nicotine very well. If you have never tried them before, though, you might want to try the mixed box first.
Each Rolling Stoners Box is curated by our team of experienced testers around the world.
The only thing that is higher than our team during these tests are our quality standards. We double-check each package to ensure that this quality standard is upheld & that the delivery can keep you rolling for as long as possible.
What are you waiting for?
Do you have questions about our boxes, shipping information, or billing process? Would you like to talk to us about a promotion or about featuring your product in an upcoming box? Check out our frequently asked questions or contact us directly!
We will add new features & product options whenever our club grows.
Because we believe that continual improvement should be part of any product, we will make the Rolling Stoners Box better whenever our Club grows larger. We have a long list of ideas that we will implement over the next few months.
Here are some of the features we want to work on next:
YOU
can make these features come to life earlier by helping the Club grow!
...or grow the Club directly by ordering the Rolling Stoners Box!